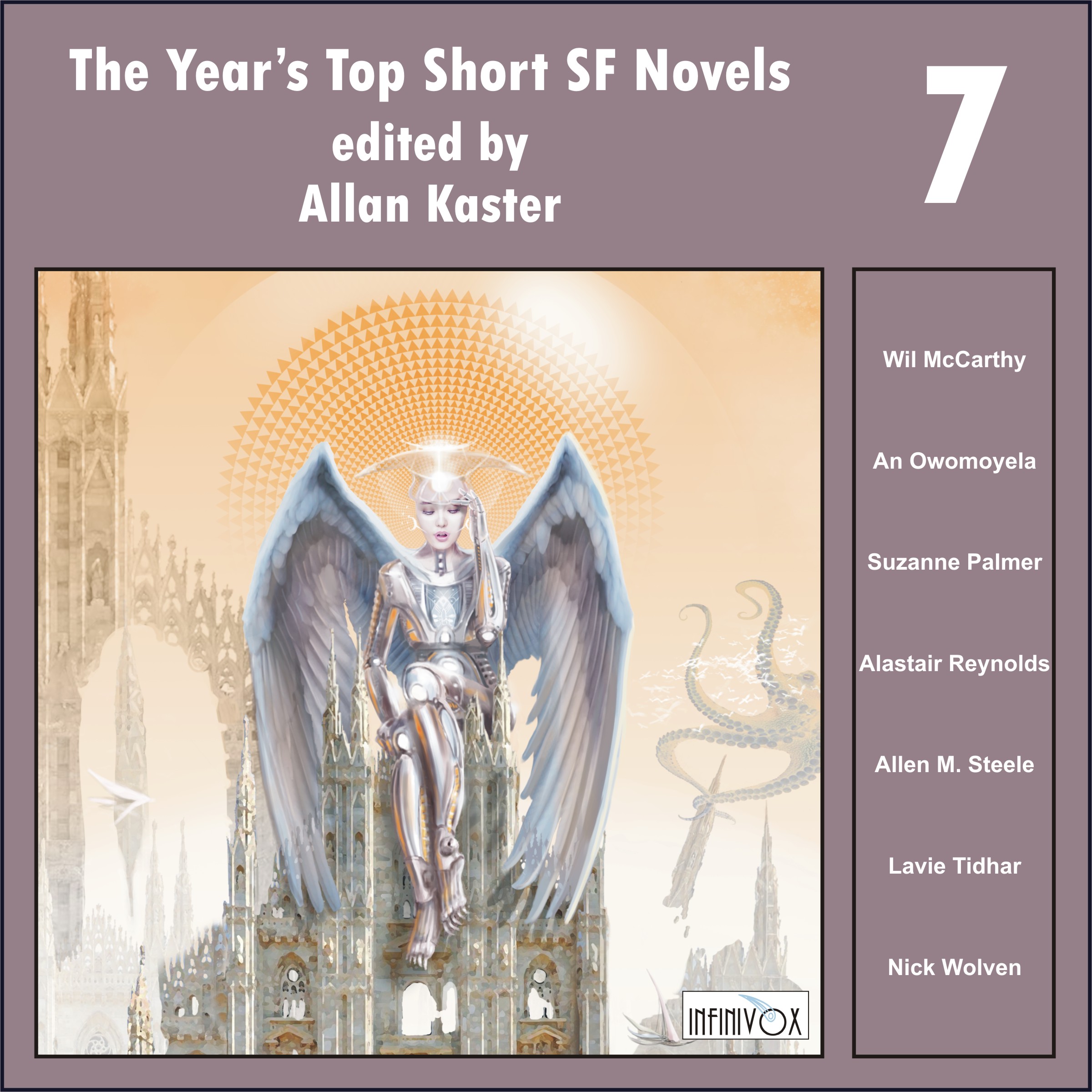 edited by Allan Kaster
Read by Tom Dheere, Nancy Linari and Wil McCarthy


playing time: nearly 16 hours/ ISBN: 9781884612671

audible download price: $34.99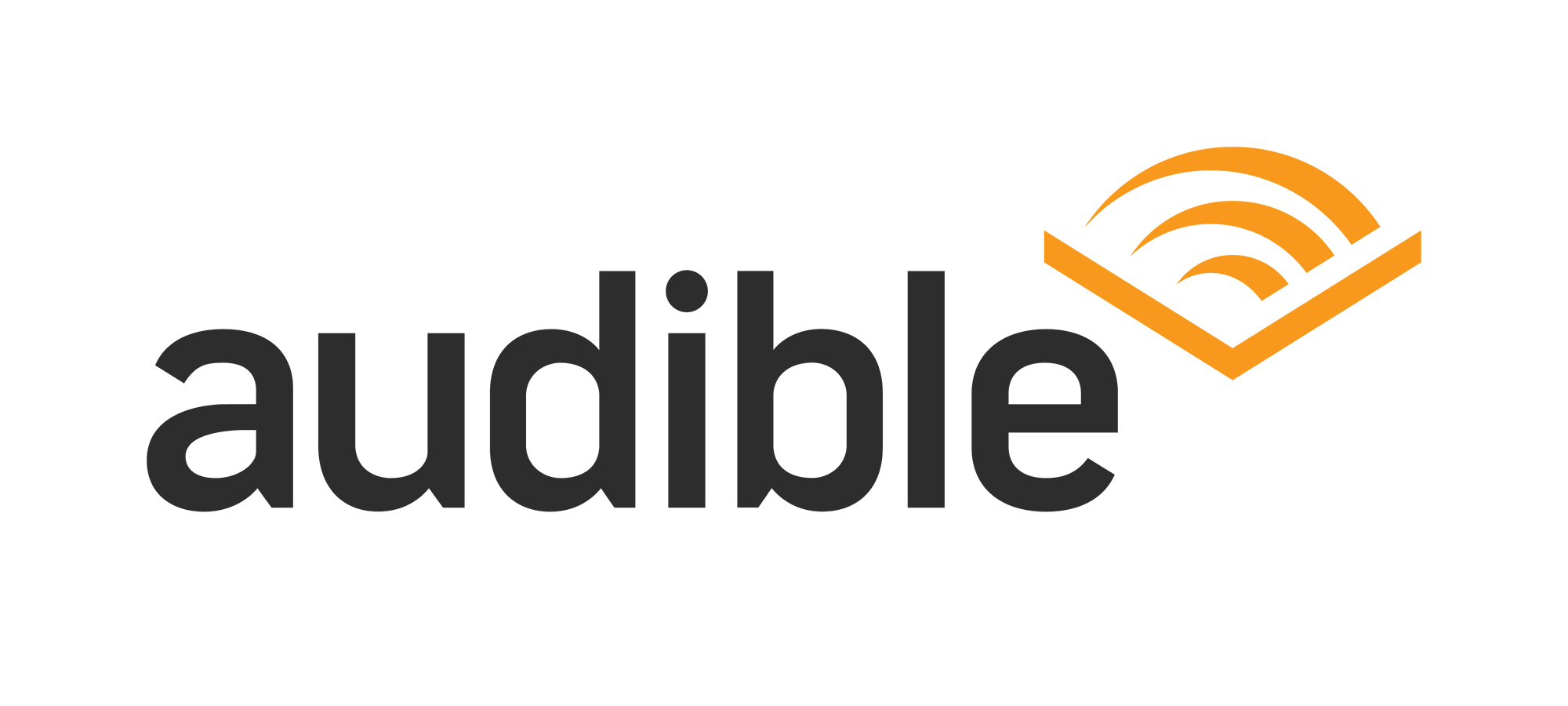 The Year's Top Short SF Novels 7 is also available as an e-book for $5.99 on the Kindle,click here , for iBooks through iTunes ,and click here for Nook. The trade paperback book is available here for only $18.99 . The audiobook can be downloaded from audible.
Short novels are movie length narratives that may well be the perfect length for science fiction stories. This audio collection presents the best-of-the-best science fiction novellas published in 2016 by current and emerging masters of this vibrant form of story-telling. In "Wyatt Earp 2.0," by Wil McCarthy, a rough and tumble Martian mining town reconstructs Wyatt Earp to restore order. In "The Charge and the Storm," by An Owomoyela, an uneasy co-existence between human refugees from a crashed spaceship and the aliens who saved them is threatened by human dissidents. In "Lazy Dog Out," by Suzanne Palmer, a spaceship pilot becomes embroiled in a sinister conspiracy that threatens a space station's way of life and everything she holds dear. In "The Iron Tactician," by Alastair Reynolds, Merlin hunts the galaxy for a superweapon powerful enough to destroy the berserker-like robots called Huskers. "Einstein's Shadow," by Allen M. Steele, is an alternate history in which an American detective becomes Albert Einstein's bodyguard as the physicist flees the Nazis onboard an airplane the size of an ocean liner. In "The Vanishing Kind," by Lavie Tidhar, set in post-World War II London where Nazi Germany won the war, a lovesick, former German soldier searches for an old flame hoping to rekindle a romance in this cold, stark world. Finally, in "The Metal Demimonde," by Nick Wolven, amidst a world dominated by automatio n, a carney passionate about her carnival ride has a fling with a jobless boy who rages against those machines.